The Pearl Curacao Vakantievillas & Appartementen Curacao
Bent u op zoek naar een prachtige vakantievilla op het mooie Curaçao? Curaçao biedt een ruim aanbod aan luxe villa's op Curaçao aan. Op deze pagina vindt u elke villa op Curaçao die wij verhuren aan vakantiegangers. U vindt hier zowel Luxe villa's met een adembenemend als zeer ruime villa's met zes slaapkamers en een groot privé zwembad. Om een villa te huren op Curaçao hoeft u enkel bij uw gekozen villa de beschikbaarheid van de luxe villa te checken en contact met ons op te nemen.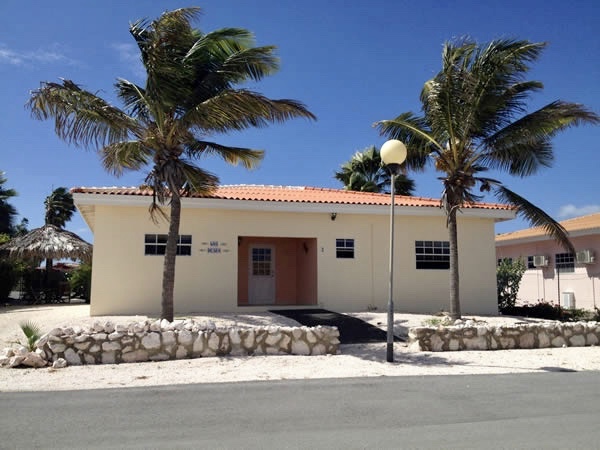 Wilt u een bijzondere accommodatie huren op Curaçao? Curaçao biedt een mooie selectie van villa's, appartementen en andere accommodaties op Curaçao aan. U kunt kiezen voor een zeer ruime privé villa in een luxe villapark met eigen zwembad. Ons aanbod is zeer breed en bevindt zich op de beste locaties op Curaçao. Om een accommodatie bij The Pearl of the Caribbean te huren, bekijkt u de de accommodatie waarin u interesse hebt en vervolgens kunt u reserveren (indien beschikbaar) door contact met ons op te nemen. Onze appartementen en Villas op Curaçao zijn vaak groot genoeg voor groepen van 6, 8 of 10 personen, maar we bieden ook accommodaties voor 2-5 personen.
Neem gerust contact met ons op. Wij helpen u graag met zoeken naar de juiste Villla of Appartement op ons Villa Park op Curaçao!
The Pearl of the Caribbean Curacao: Appartementen verhuur en Villa Verhuur Curacao. Bekijk beschikbaarheid ►
Sinds enkele jaren hebben we de beschikking over 7 luxe villa's in het villapark The Pearl. Dus wilt u het zonninge eiland Curaçao op een luxieuze wijze beleven kies dan voor één van deze villa's. De villa's zijn particulier eigendom en verschillen daarom van inrichting en afwerking. Voor beschikbaarheid en prijzen verzoeken wij u vriendelijk contact met ons op te nemen.