LAUNDRY CURACAO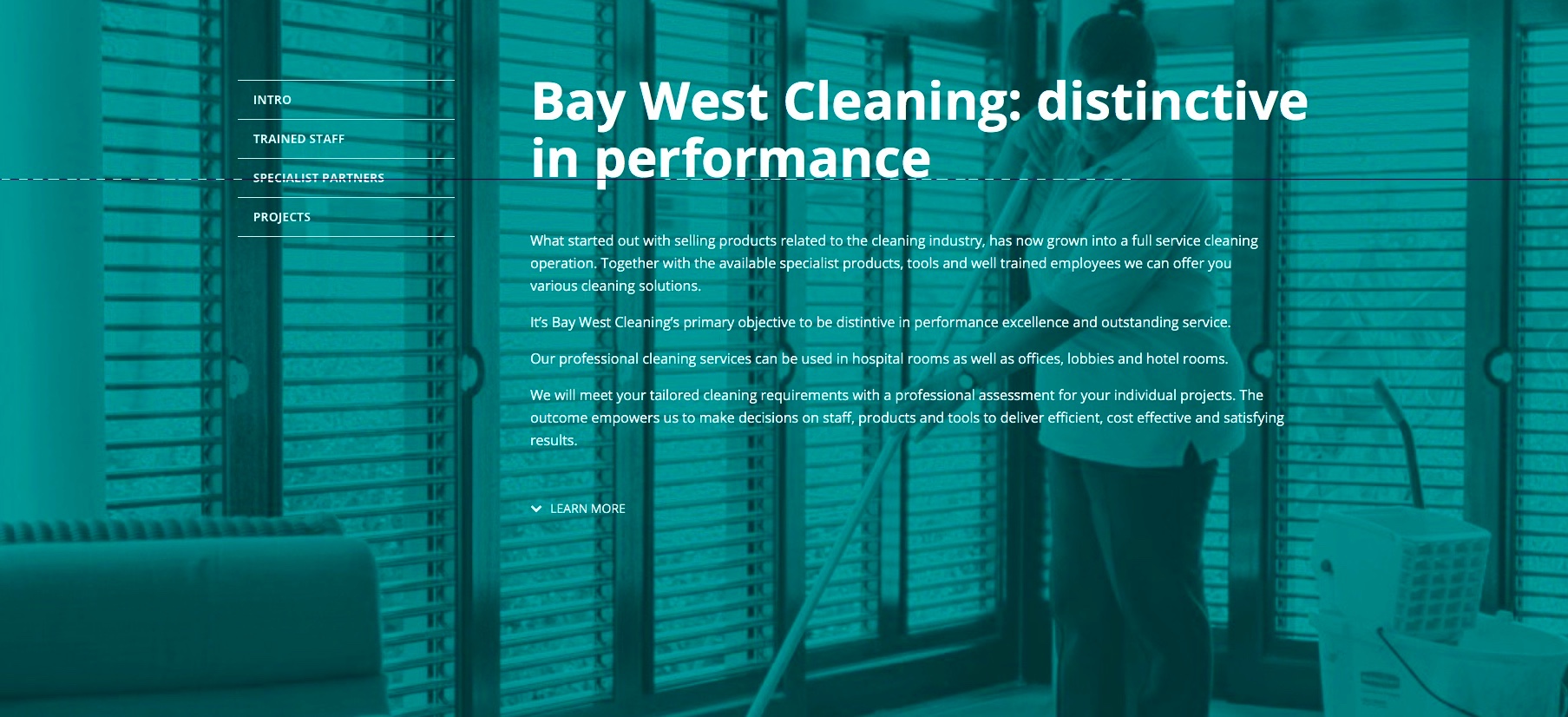 What started out with selling products related to the cleaning industry, has now grown into a full service cleaning operation. Together with the available specialist products, tools and well trained employees we can offer you various cleaning solutions. It's Bay West Cleaning's primary objective to be distintive in performance excellence and outstanding service. Our professional cleaning services can be used in hospital rooms as well as offices, lobbies and hotel rooms. We will meet your tailored cleaning requirements with a professional assessment for your individual projects. The outcome empowers us to make decisions on staff, products and tools to deliver efficient, cost effective and satisfying results.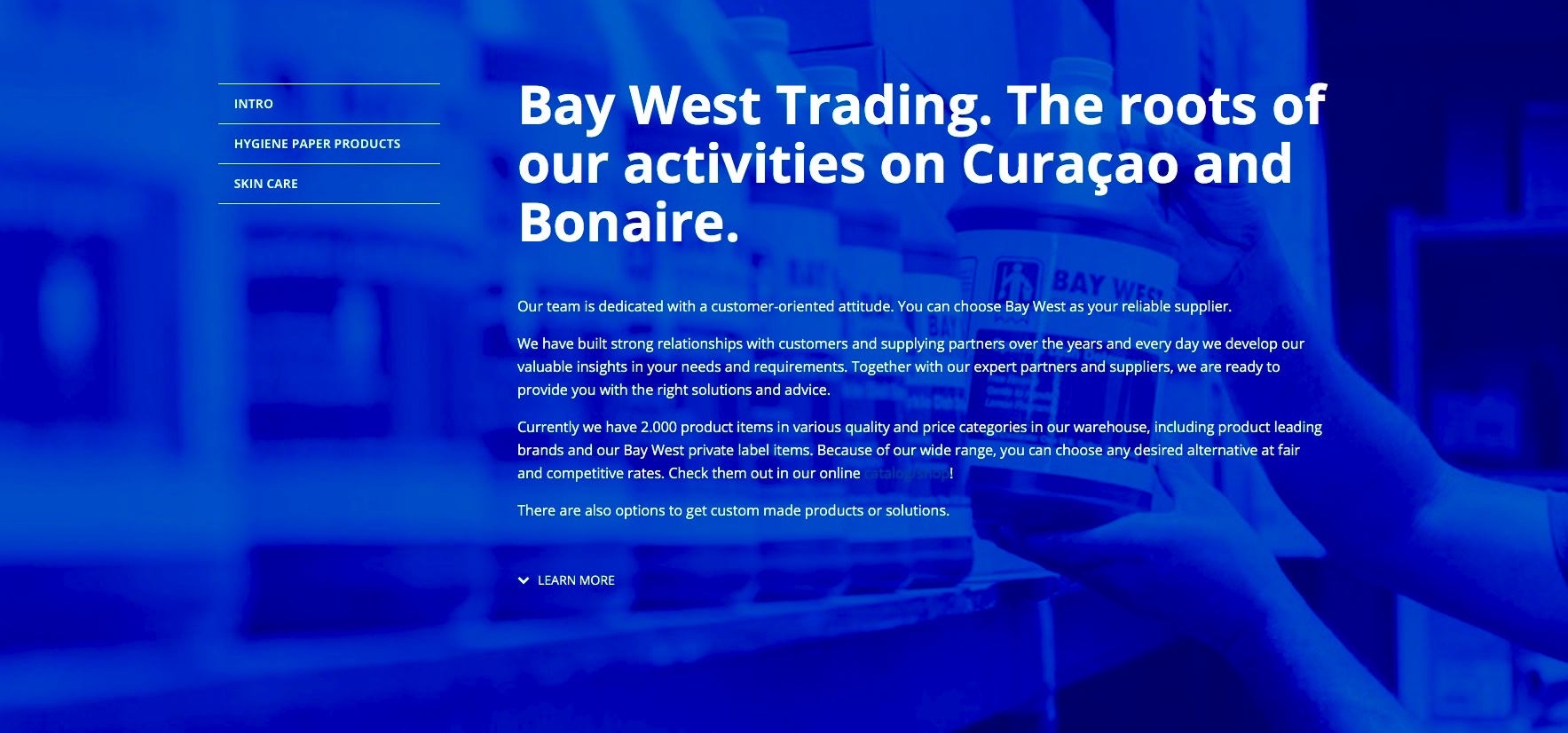 Bay West Trading. The roots of our activities on Curaçao and Bonaire.
Our team is dedicated with a customer-oriented attitude. You can choose Bay West as your reliable supplier.
We have built strong relationships with customers and supplying partners over the years and every day we develop our valuable insights in your needs and requirements. Together with our expert partners and suppliers, we are ready to provide you with the right solutions and advice.
Currently we have 2.000 product items in various quality and price categories in our warehouse, including product leading brands and our Bay West private label items. Because of our wide range, you can choose any desired alternative at fair and competitive rates. Check them out in our online catalog/shop!
There are also options to get custom made products or solutions.
Bay West Bonaire & Curacao Academy: Our in house training facility
To assure a consistent high performance level in all our activities we founded our own training facility; the Bay West Academy. This improves skills and competences of the Bay West team by providing training programs, tailored to the role they have.
Sometimes the team receive training at our suppliers or at specialized training centers abroad.
This way our employees always perform according to the values and high quality standards of Bay West.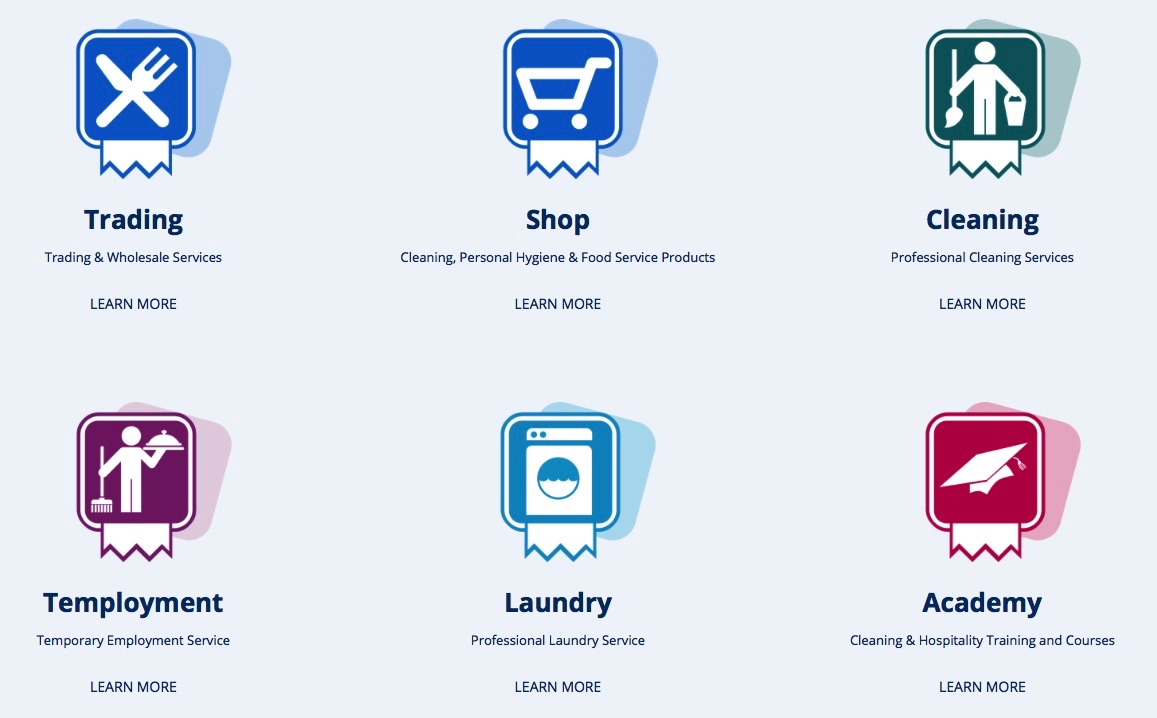 Wasserij/ Wasserettes/ laundry/ Curacao/Bonaire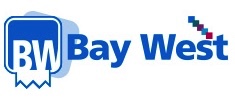 Bay West Laundry: Your laundry cleaned safely, sufficiently and delivered on time.

Bay West Laundry is the latest addition to the wide scope of services we already deliver. We work with high standard equipment, tools and materials, such as industrial washing, drying & wringing machines, high quality detergents, bed linen and bathroom & beach towels.

We are professionally equipped to wash your sheets, duvet covers, pillow cases, bathroom textiles, beach towels, uniforms, cleaning cloth and any other type of professional textiles.

We feel great responsibility to make sure your laundry is cleaned safely and sufficiently and deliver on time, leaving it with a fresh fragrance. Therefore we exclusively use Clothesline Fresh™ laundry care products.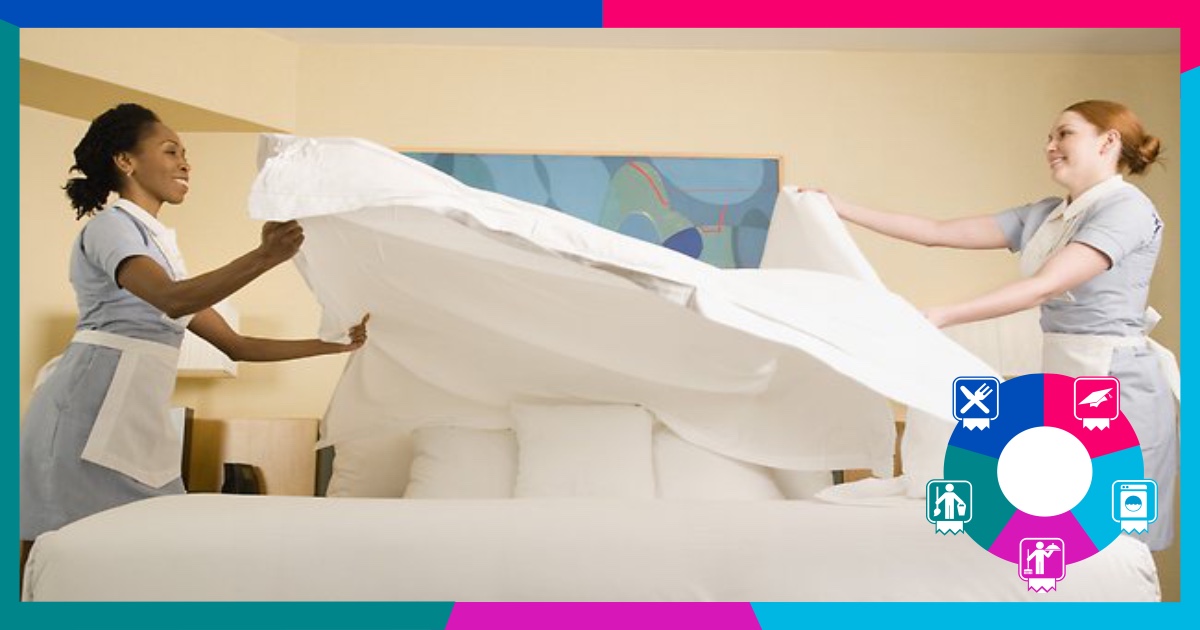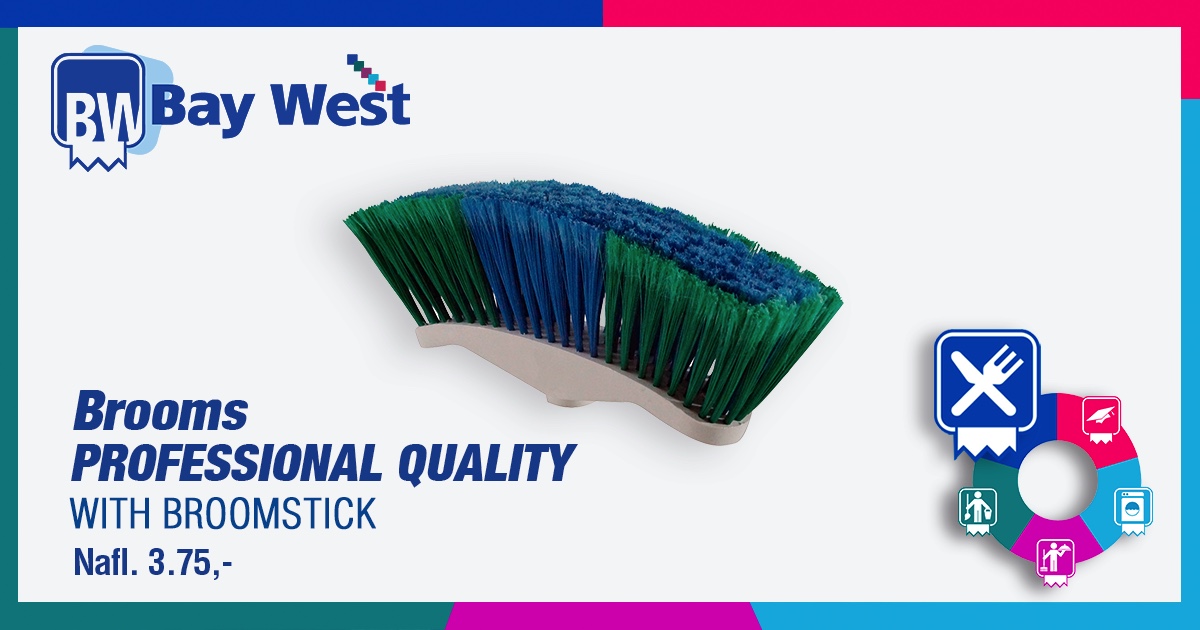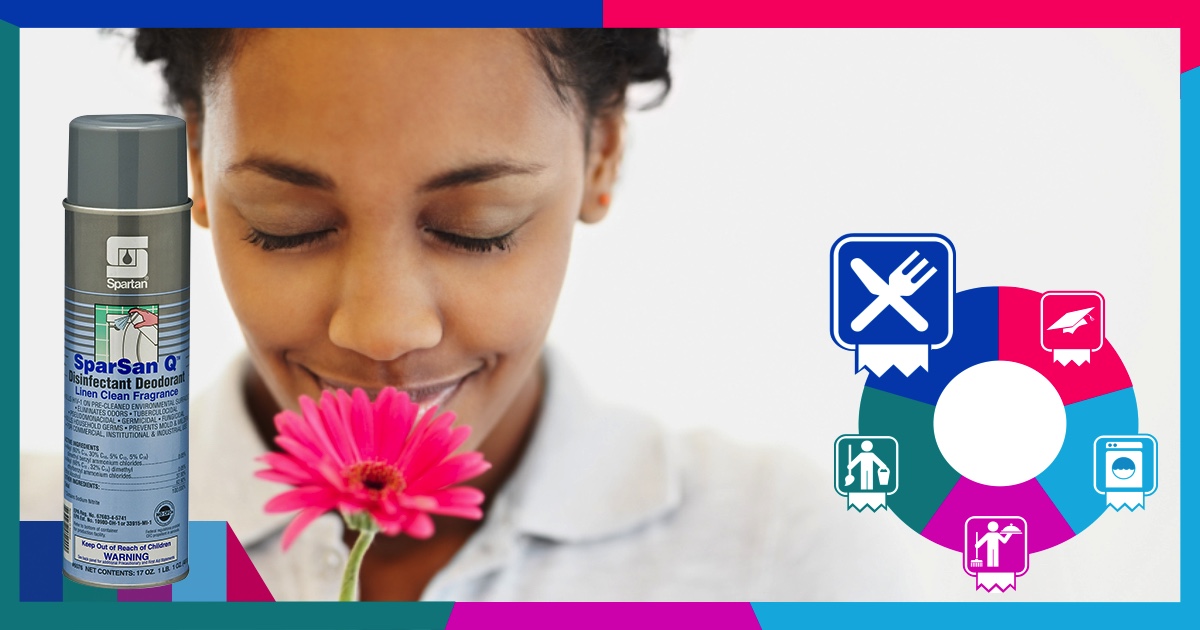 Bay West Curaçao
Kaya Point-à-Pitre z/n
Phone: (+5999) 864-6464
Fax: (+5999) 864-6444