KAPSALON / HAIRDRESSER PASARELLA N.V CURACAO
Pasarella Beauty N.V. Santa Rosaweg 186-D Curaçao. +599 9 -767 0200
Iedereen gaat wel eens naar de kapper. Je gaat niet alleen naar de kapper om je haar mooi te laten knippen, maar ook om je haar gezond te houden.
Wij knippen natuurlijk niet alleen het haar, maar doen hier ook andere dingen mee. Zo zorgen wij ook ervoor dat je haar lekker gewassen wordt, dat je haar gekleurd wordt of juist ontkleurd wordt (om de huidige kleur uit het haar te halen), dat je krullen in je haar krijgt, of juist stijl wordt gemaakt. En voor feestjes of bruiloften het haar invlechten of opsteken.
Weet je niet zo goed wat je met je haar wil doen? Dan kun je ons om advies vragen. Wij weten wel welke haartrends op dit moment helemaal hip zijn en kan bovendien goed zien welk kapsel goed bij je gezicht past.
Wij willen u graag voorzien van goeie service en een mooie kapsel!
In onze kapsalon kunnen dames, heren en kinderen terecht voor elk type kapsel en haarbehandeling. Heeft u vragen of speciale verzoeken? Aarzel dan niet en neem dan contact met ons op.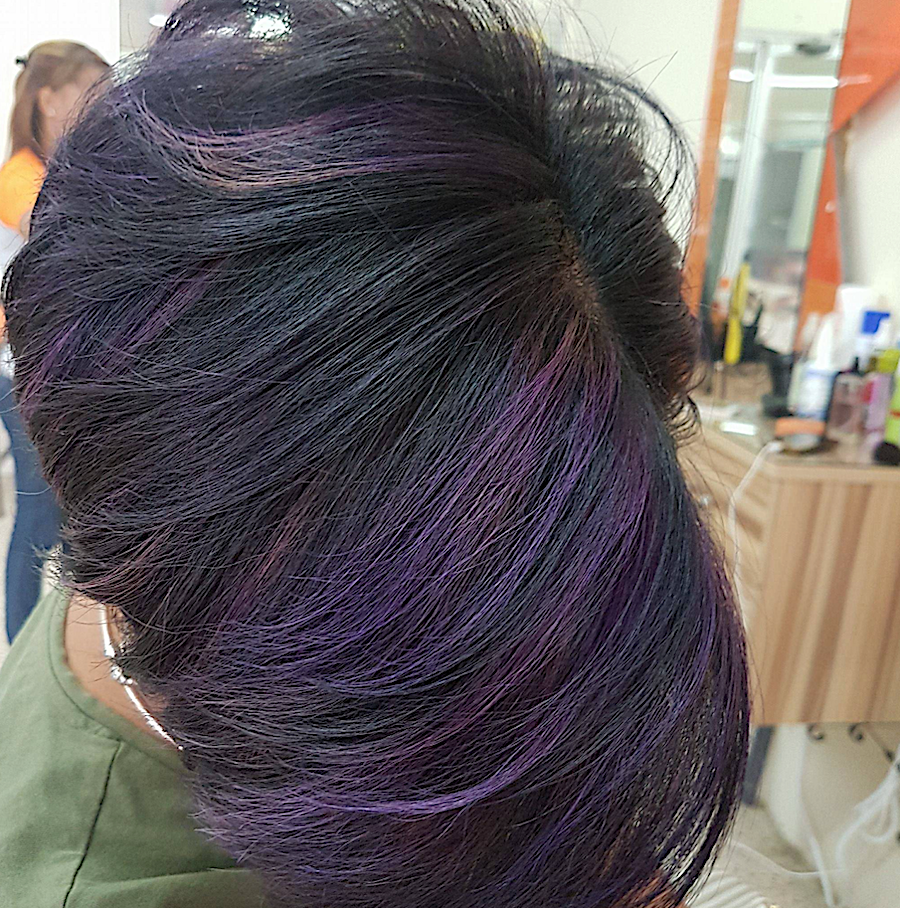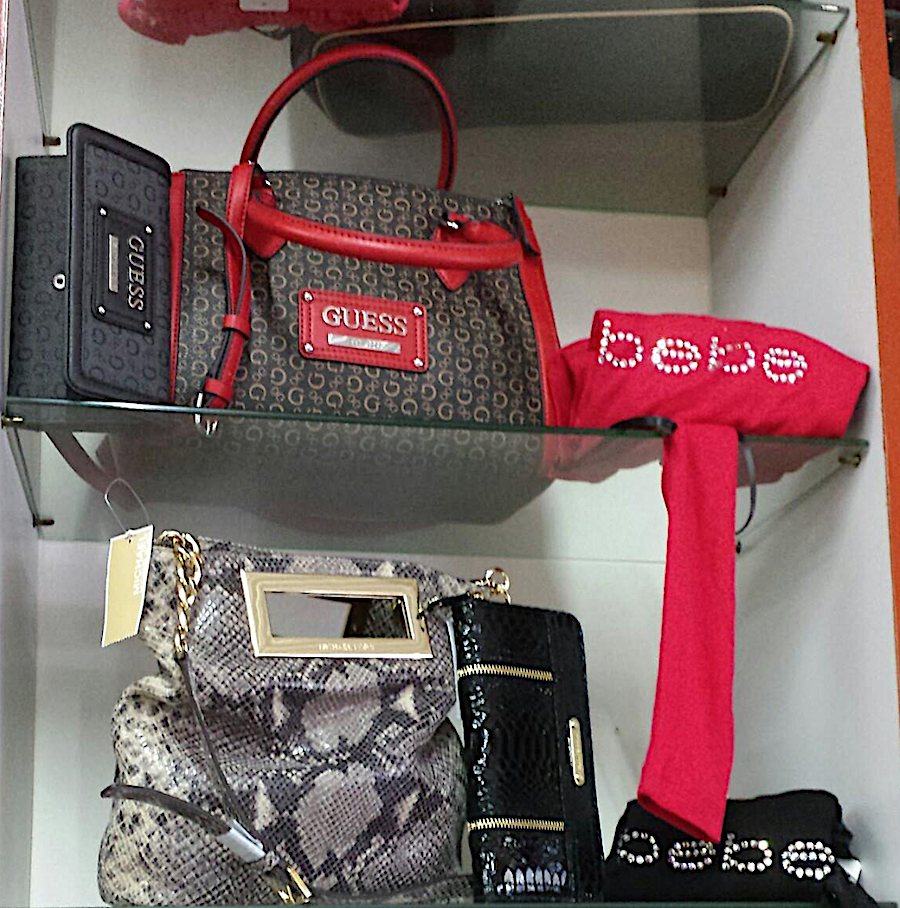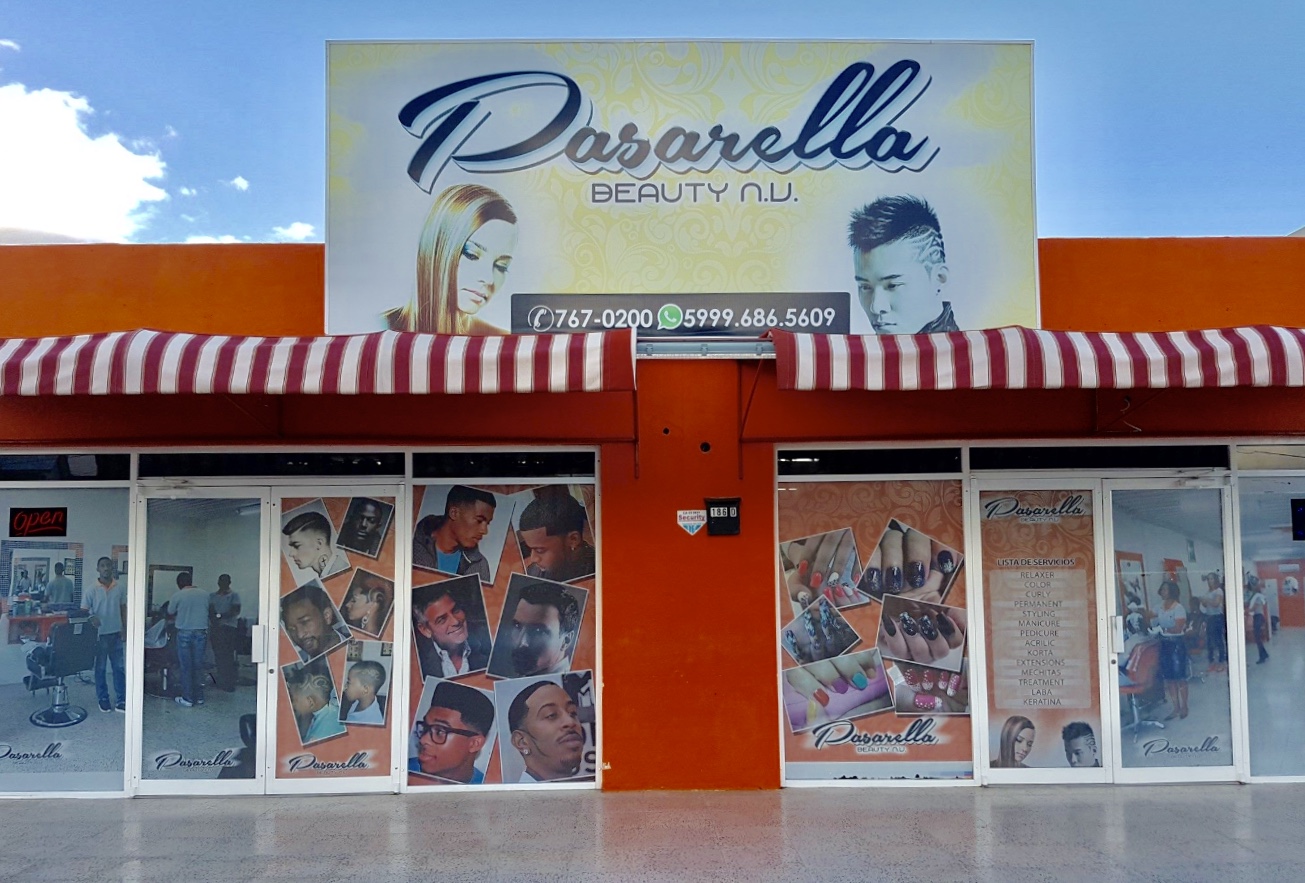 Kapsalon Pasarella Beauty N.V. is een trendy en stijlvolle kapsalon op Curaçao, waar je haren volgens de laatste trends en met de meest recente technieken geknipt, gekleurd en gestyled worden. Bezoek ons of bel voor een afspraak: +599 9 -767 0200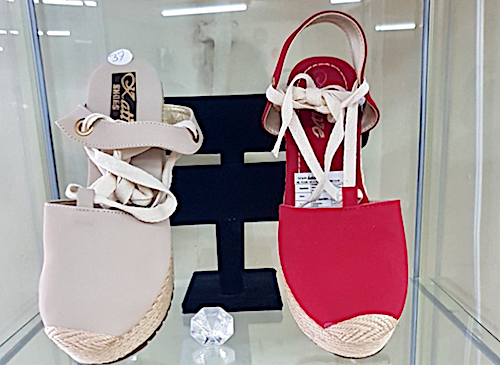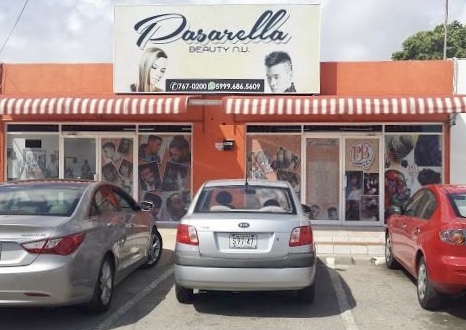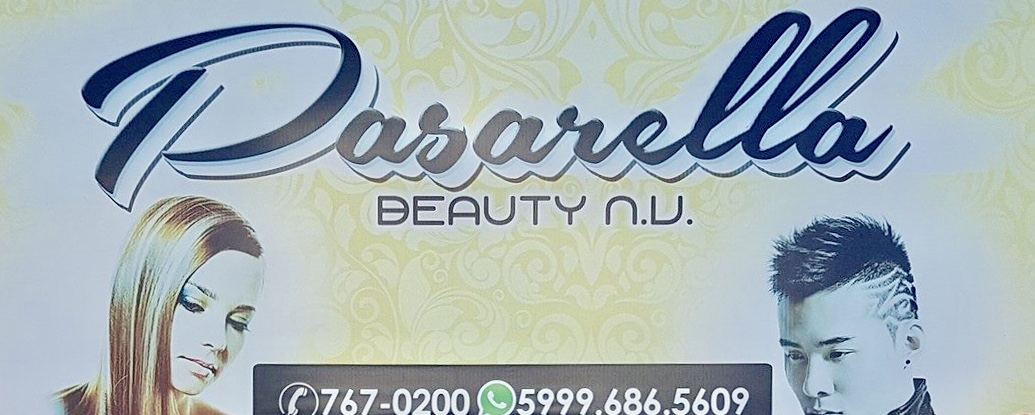 Pasarella Beauty N.V. Santa Rosaweg 186-D. Curaçao. +599 9 -767 0200