Jewelers Curacao Juweliers Curacao


GOUDSMID CURACAO
De Goudsmid is sinds januari 2016 gevestigd in het prachtige landhuis Habaai aan de Frater Radulphusweg. Een unieke locatie, die het ambacht van goudsmid eer aan doet. De sieraden en horloges die De Goudsmid verkoopt zijn van absolute topkwaliteit. U kunt bij ons terecht voor topmerken zoals Bron, Gianfranco Bigli, Hugo Boss, Vendoux en Bruno Sohnle.
Voor vakkundige reparaties komt u ook naar De Goudsmid. Wij kunnen uw (antieke) sieraden, volgens de laatste nieuwe technieken, repareren of restaureren. Wij zorgen voor een perfecte afwerking naar uw wens.
Onze openingstijden
Dinsdag t/m vrijdag van 9:30 tot 17:30 uur (non-stop)
Zaterdag van 10:00 tot 14:00 uur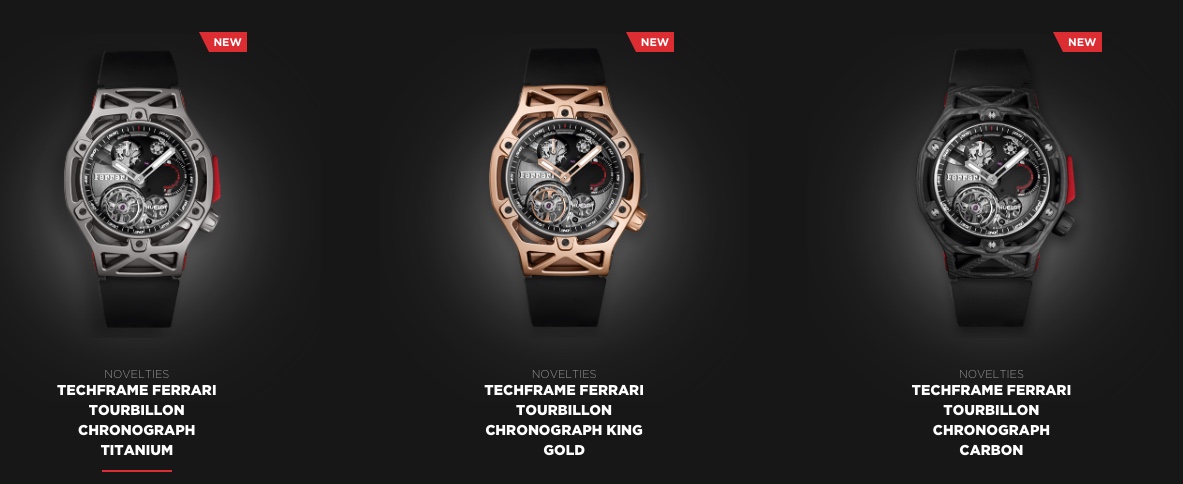 Contact Us
If you have any questions about the collections on our website please don't hesitate to contact us. In our stores we have a much larger selection available than we can show online. Our collections are constantly updated. And as an authorized dealer for major brands, we can order almost any item for you.
Our direct International number:
(5999) 461 2399
Our Fax:
(5999) 461 2393
Our toll free number:
1-800 617 0766
email:
info@freeportjewelers.com
The Old Freeport Shop
Freeport Jewelry & Gifts
Freeport Duty Free
Freeport Jewelers Breedestraat Punda
Freeport Jewelers Renaissance Mall
Freeport Jewelers Zuikertuin Mall
Swarovski Boutique Renaissance Mall
The Freeport Jewelers group a family owned company and operated company established in 1972. Kishore Mukhi, founder of the Freeport stores recollects starting 40 years ago with Sparkies, a store selling shirts, souvenirs and accessories at Handelskade in Punda. As customers became more exacting, demands for more quality products grew, especially in the jewelry and watch department. Assisted by his wife and his son Mahesh, Freeport has met these demands and continues to do so. Having expanded to eight stores, this family owned company is still mostly centered in downtown now offering over 50 top brands from high end items by Chopard, Bulgari, Hublot, Tudor and Panerai to popular fashion by Fossil, Guess, Citizen, Michael Kors and Mulco. Our stores include several Swarovski and Pandora corners plus a complete Swarovski boutique that can be found at the Renaissance Mall which is also a part of the Freeport group.​ Jewelers Curacao

STORES
The Old Freeport Shop
Handelskade 23 - Punda
Freeport Jewelers Renaissance Mall
Renaissance Mall, Unit 209 - Otrobanda
T: (5999) 461 2857
Freeport Jewelry & Gifts
Handelskade 9, Heerenstraat 25 & 27 - Punda
T: 461-2399
Freeport Jewelers Zuikertuin Mall
Zuikertuin Mall
T: (5999) 736 1394
Freeport Duty Free Limited
Heerenstraat 13 - Punda
T: 461-9500
Swarovski Boutique Renaissance Mall
Renaissance Mall, Unit 208 - Otrobanda
T: (5999) 461 2856
Freeport Jewelers – Main Street
Breedestraat 42 - Punda
T: (5999) 465 8117