RESTAURANTS CURACAO
Namora Restaurant; for a romantic dining experience for you and your partner, having fun with the family, or just enjoying drinks at the bar with friends.
We strive to leave a lasting experience with our amazing location, delicious food, exciting cocktails, outdoor terrace and sophisticated yet cozy interior.
Whatever brings you here, there is a great time waiting.
"Taste the love…"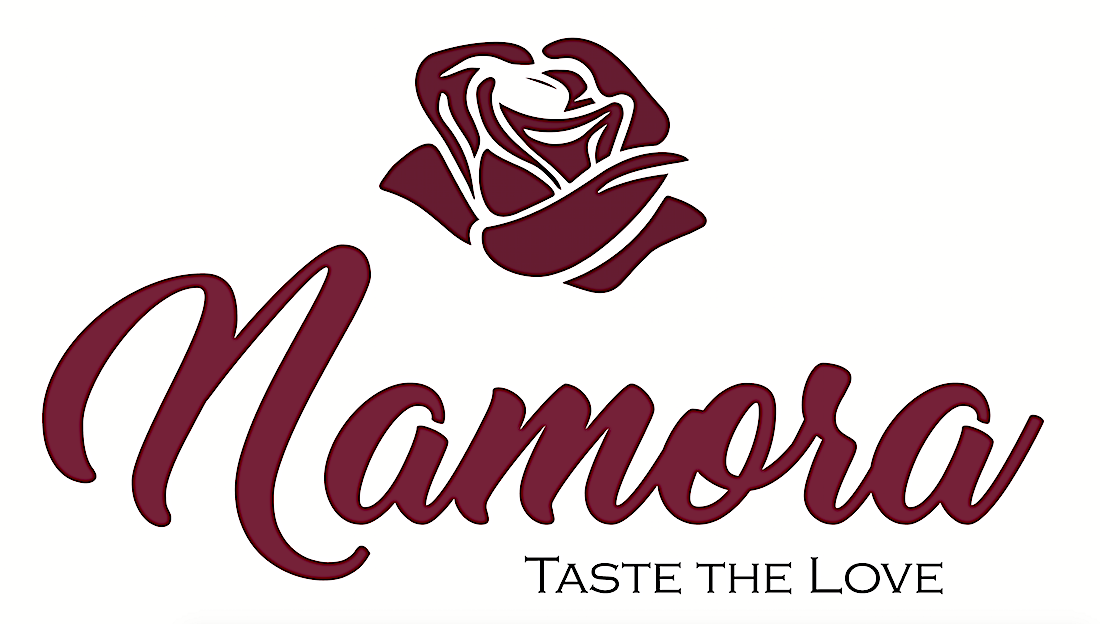 Contact Us +599 9 4624032 / +599 9 6700071 info@namoracuracao.com




Espetada House Curacao is a family owned restaurant and bar located on the sunny Island of Curaçao. The restaurant has an international cuisine but they're mastery evolves around the specialized Madeiran "Espetadas": meat grilled on a metal screwer. This is a typical Madeiran dish, which is where the owner are origanilly from.
Our grill master has previous experience as a butcher and since young learned how to cook the Espetada since he is from Madeira.The restaurant began with no more than a cover of 75 seats with the idea of a having a small restaurant that delivers Portuguese dishes to the local community and tourists. At first this was considered as a hobby for the owners but after the years went by this became their passion.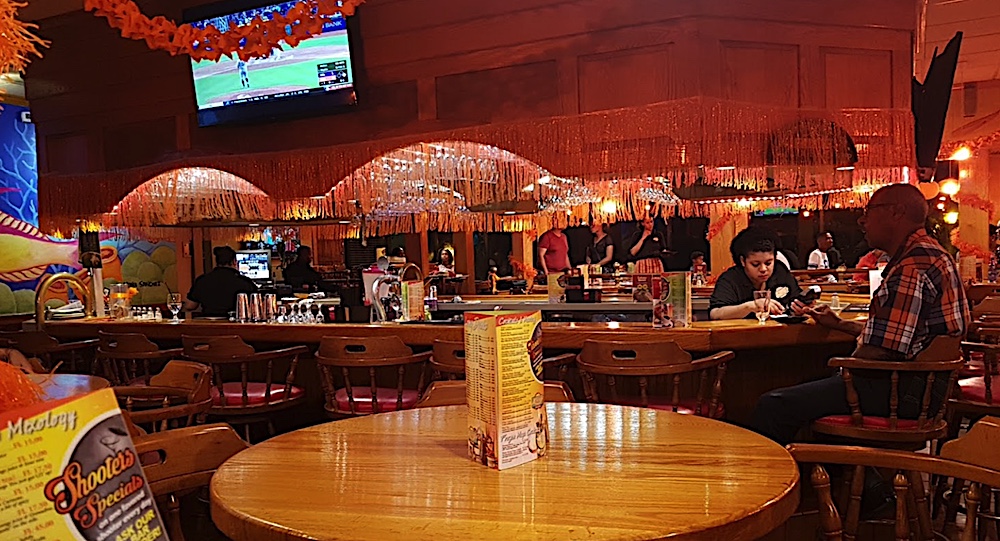 The perfect family restaurant in a cosy atmosphere. Larry's Grill & Bar is a favorite local hang out with daily happy hours, food specials and lots of TV's for your sports viewing!
♦ We are open for lunch on Fridays, Saturdays, Sundays and public holidays
♦ On MONDAY, we have a very advantageous BBQ chicken
♦ On TUESDAY is the 2nd order of our delectable ribs for half the price
♦ We have a lobster special on WEDNESDAY night
♦ Happy hour Mon to Fri from 5 to 8 (Plus a free snack) Every Thursday a live band of 6-9 (ACTS) Every Friday of 7-10 a live band (RHYDDM band)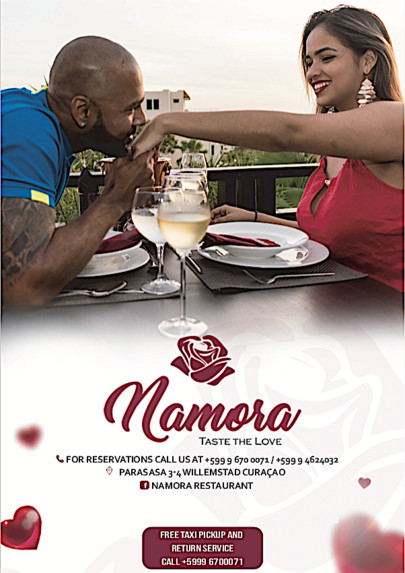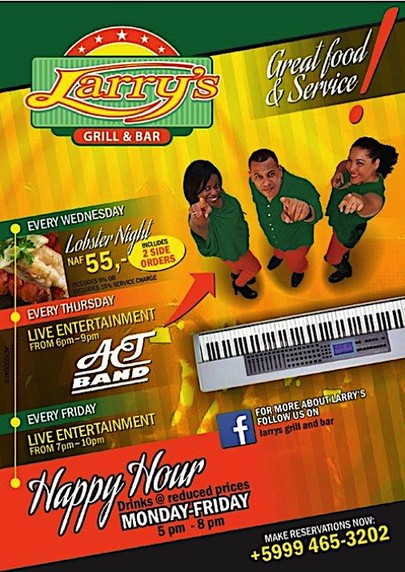 Contact Us +599 9 4624032 / +599 9 6700071 info@namoracuracao.com
Parasasa 3-4, Willemstad, Curaçao

Find us on: Open Daily!
Monday 5 PM - 10 PM
Tuesday 5 PM - 10 PM
Wednesday 5 PM - 10 PM
Thursday 5 PM - 10 PM
Friday 5 PM - 10 PM
Saturday 5 PM - 10 PM
Sunday 5 PM - 10 PM

Our kitchen closes at 10pm but you can enjoy at the bar till 11am.

Need help with transportation?
FREE Taxi service!!
Call +59996700071 and reserve now!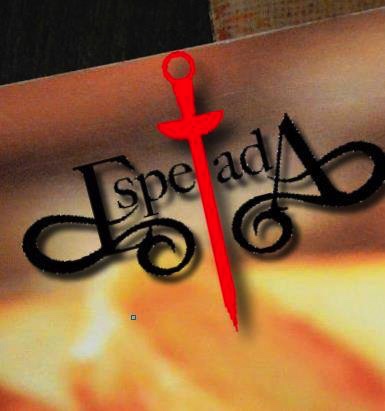 Address:
Weg Naar Fuik 215
Willemstad, Curacao
Email espetadahouse@hotmail.com
Contacts
+59997477068
+59995251175
​Open Mondays to Sundays
Opening Hours
Tuesday till Thursday 18:00 – 22:00
Friday and Saturday 18:00 – 23:00
Sunday 12:00 – 21:00